In today's world of crazy schedules, balancing the needs of the adult schedule to the child's schedule can often be a daunting task! Heritage to the rescue! As you will see, Heritage nicely balances the needs of the older child with the parent's needs in our after school programs!
HLC's fantastic before and after school program is located in a separate building called the "Clubhouse." It is uniquely divided into six large rooms. Heritage offers two separate programs called Adventurers (for younger children) and Explorers (for older children). Due to the vast differences between kindergarten and fifth-grade children, Adventurers and Explorers have different room assignments and enjoy activities both on and off-campus geared specifically for the child's age.
On campus, each program has an Arcade Room (child friendly and no quarters necessary), an Arts & Crafts Room, which is also used for cooking and science projects, and a Computer Lab with a big-screen television, Nintendo Wii, Xbox 360, and a library center. Also, all of the Clubhouse rooms are equipped with manipulatives and table games. Classes rotate between the rooms, which provide each child with varied activities and an environment appropriate for his/her age.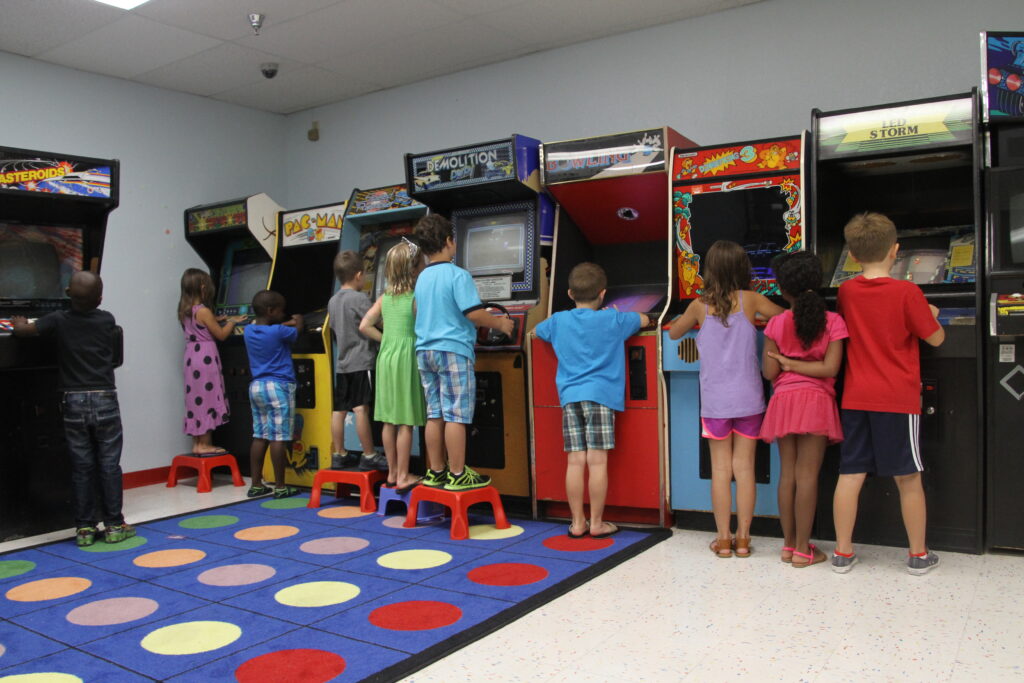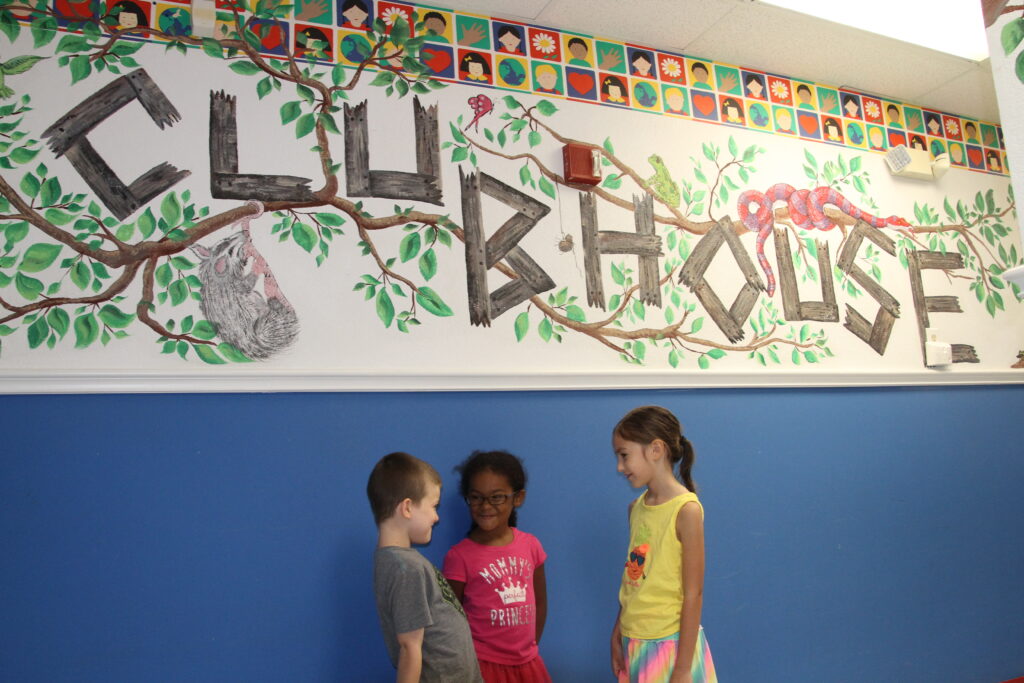 After School Programs McKinney, Texas
Daily your child can expect the following things when they arrive at Heritage:
During school holidays such as Thanksgiving Week, Christmas Vacation, Spring Break, and teacher in-service days, the Adventurers and Explorers enjoy many off-campus field trips. The students will be in the care of Heritage during those full days, so they will receive a daily hot lunch and two nutritious snacks. Are you ready for the best part? There is no additional cost for extended child care and food! Budgeting is simple at Heritage!
Last, busy parents often wish they had more time in their day to have their children active in extracurricular activities. HLC partners with special programs offered to Clubhouse students at an additional cost during the school year, such as  Piano and Dance lessons.
Transportation is provided to and from most of the public schools in McKinney ISD. Contact HLC for specific schools serviced at 972.548.2757.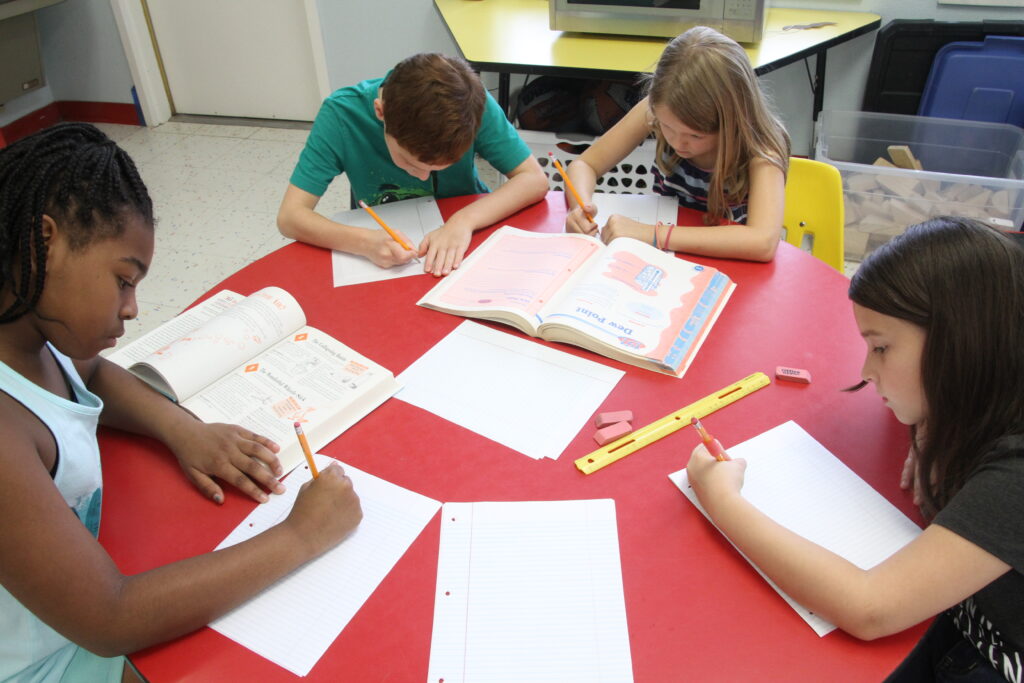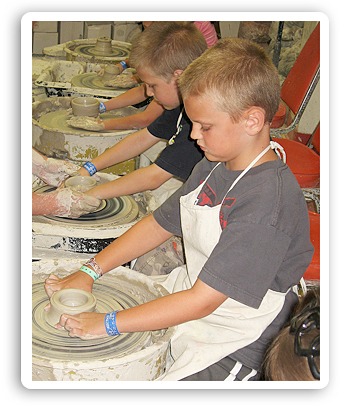 Summers at the Clubhouse
It is the intention of Heritage Learning Center not only to provide summer excitement for the children but also to give every child the gift of a loving, nurturing teacher who will play with and guide each child through a memorable summer.
For children of parents who are full-time professionals, there is no better summer program for 5-12-year-olds in McKinney than the Clubhouse at Heritage! During the summer, Adventurers and Explorers enjoy multiple field trips each week. The trip destinations include:
On-campus days are full of excitement, as well. HLC has its own large above-ground  spray water park. Students arrive in swim gear and enjoy the water park on their scheduled day of the week. When Clubhouse students are not at the water park, they may also enjoy various themed days, activities, carnivals, or just hang out with friends on the park size playground that is reserved only for Clubhouse students.
If not on a trip or enjoying the wonderful outdoor summer weather, Clubhouse students can be found participating in many special activities either in their classrooms or in the Presentation Room (which is the Playroom for our younger students). These presentations include participating in HLC Idol, a karaoke event, and our annual end of summer talent show.
All of this summer fun is not over, though! Do not forget the two computer labs, two full-size arcade game rooms, and two multipurpose art rooms are provided to all the children each day! In their classrooms, students are completing art projects, exploring science through experiments, making their own snack on their cooking day, playing table games with their buddies, and playing games on the computer and in the arcades. It is easy to see that Heritage is the place to be year-round, especially during the summertime!