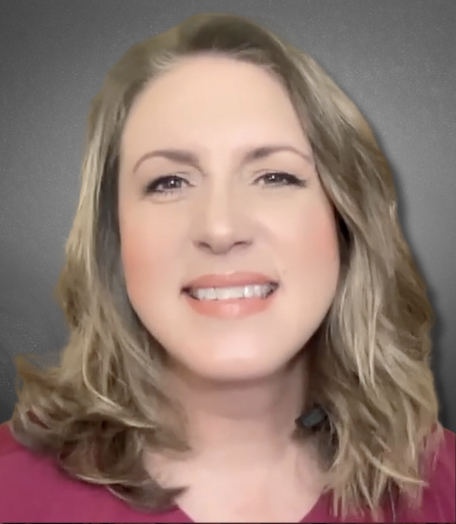 Hello!  My name is DeeDee Schultz. Over the last 25 years, I've worked as a preschool teacher, a fifth grade public school teacher, and a preschool director. My degree is in Interdisciplinary Studies with a specialization in Reading from the University of North Texas. I am a McKinney resident and a mother to four precious children, and a wife of 27 years to my high school sweetheart.
I'm very proud to be on staff with an outstanding group of teachers in such an incredible facility. Heritage is truly a "hidden treasure." With so many preschool choices in McKinney and the fact that Heritage is not located on a main road, the campus is unfortunately easy to overlook. While we are proud to say that most of our new families come to us by word-of-mouth referrals from both current and past families, we know that so many families miss the opportunity to come to know us.
What I enjoy the most about working for Heritage is that the owners believe in "doing it right because it's the right thing to do." For me, this is what makes Heritage such a special place for children, and I can honestly say that if I did not work for Heritage, THIS is where my children would be.
If you are searching for a preschool for your child, you have found the right choice! As you view the online photographs and read about our programs, you still will not truly be able to experience what Heritage is without coming in for a tour. It is only then that you will be able to see (and feel) our commitment to children through our loving staff, our stimulating environment, engaging curriculum, and high operational standards.
You will find our before and after school program to be THE BEST program in McKinney. Our six room Clubhouse was designed especially for older children to come and receive homework assistance then relax and play after a long day of learning at public school. In the summertime, the Clubhouse children enjoy multiple field trips each week as well as creative on campus projects. The Clubhouse is truly THE PLACE to be for summertime fun for children through age twelve!
The best times to tour our campus is before 11:00am or after 3:30pm. Our students are eating lunch, napping, and arriving at Heritage from public schools until 3:30. While we have "best times" to see our campus, you are welcome to come by anytime, and we will try to accommodate your tour request.
Thanks for taking your time to get to know more about our Heritage Family. I would love to meet your family and welcome all of you into our family. Please feel free to contact me personally with any questions or call to set up an appointment. Introducing you to HLC would be my pleasure.
For children,
DeeDee