Entrusting your child's early education to a preschool is a significant decision. The preschool experience lays the foundation for a lifelong love of learning, making it crucial to choose the right institution. Here are some essential factors to consider when choosing the right preschool, like Heritage Learning Center, for your child.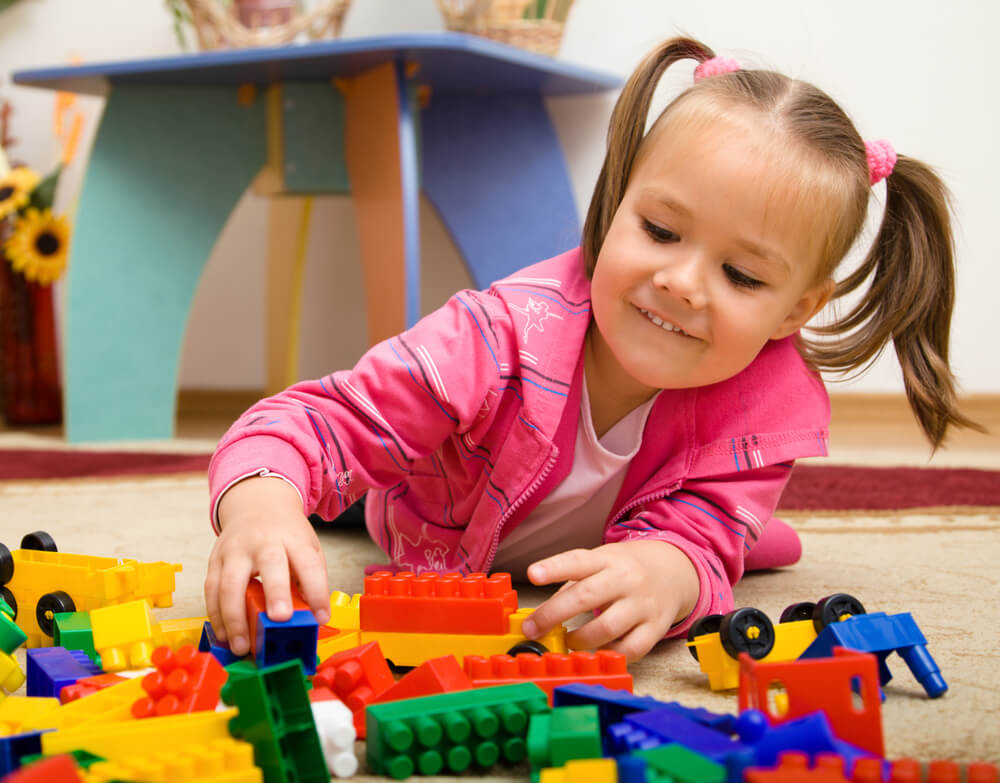 Educational Philosophy
Firstly, look at the preschool's educational philosophy. Is it play-based, academic, or a balance of both? Understanding the different types of preschool programs can help you determine what approach aligns with your family's values. At Heritage Learning Center, we offer a balanced approach, combining structured learning with free play, which we believe helps children develop a love for learning.
Teacher Credentials
The quality of teaching plays a pivotal role in your child's preschool experience. Check the qualifications and experience of the teachers. How long have they been working with young children? At Heritage Learning Center, our educators are highly qualified, passionate about teaching, and dedicated to nurturing young minds.
Class Size and Student-Teacher Ratio
A smaller class size and a low student-teacher ratio ensure your child receives individual attention. Look for a preschool like Heritage Learning Center, where the child-to-teacher ratio allows for individualized attention and encourages a strong, nurturing relationship between teachers and students.
Health and Safety Measures
Safety is paramount when it comes to young children. The preschool should have strict health and safety measures in place, including secured entrances and exits. Heritage Learning Center is committed to providing a safe and secure environment where children can learn and play with peace of mind.
Curriculum
A well-rounded curriculum is crucial for a child's early development. Besides academics, it should include physical activity, creative arts, social-emotional learning, and more. Heritage Learning Center's curriculum covers a broad range of learning areas, providing a holistic education experience.
Facilities and Resources
Visit the preschool and observe the facilities. Is it clean, well-maintained, and child-friendly? Are there sufficient resources and materials to support learning and play? At Heritage Learning Center, we pride ourselves on our state-of-the-art facilities and resources that stimulate a child's curiosity and creativity.
Communication with Parents
Effective communication between parents and the preschool is key. The preschool should provide regular updates on your child's progress and be open to feedback. At Heritage Learning Center, we believe in partnering with parents and maintain open, ongoing communication about your child's development.
Final Thoughts
Choosing the right preschool is a personal decision and varies based on individual needs and values. Heritage Learning Center ticks all the boxes, from a balanced educational approach and qualified teachers to top-notch facilities and strong parent communication. We invite you to schedule a tour and see firsthand how we can provide an enriching, caring, and safe environment for your child.
Remember, the best indicator is often your instinct as a parent. If the preschool feels like a warm, friendly place where your child will be happy and nurtured, it's likely the right fit for your family. Choosing the right preschool is the first step in your child's educational journey, and Heritage Learning Center is here to make that journey unforgettable. Contact us today for more information!