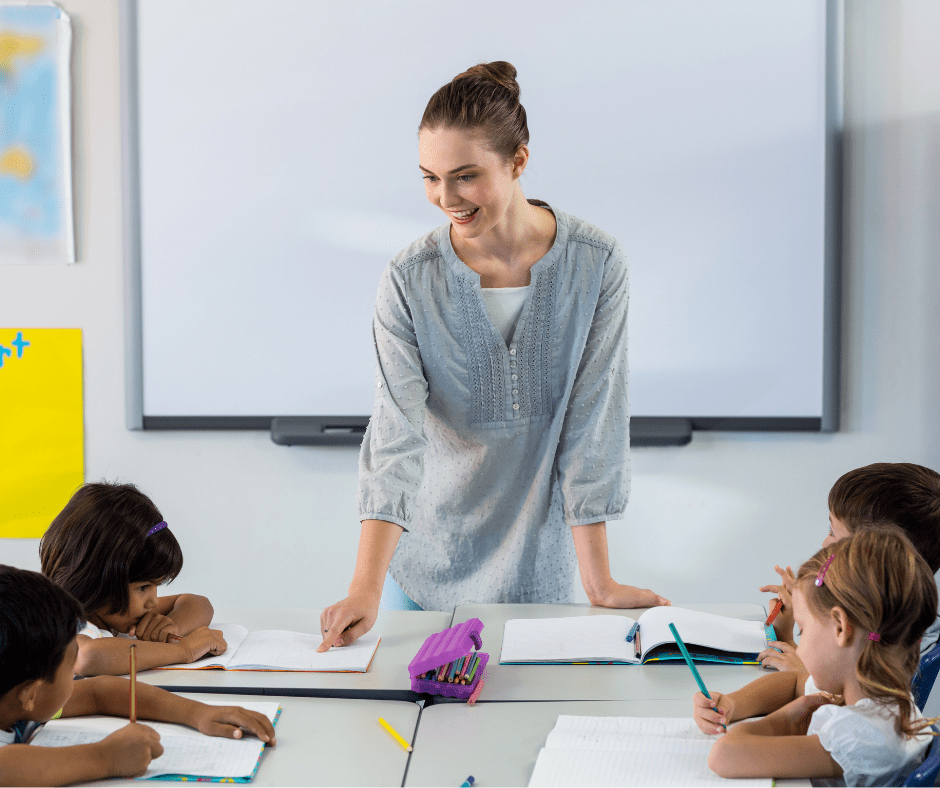 Many child care centers often the tourist approach for teaching cultural diversity to young children. The tourist approach refers to only learning about cultural differences or traditions around the holidays when it is convenient to teach. However, this only gives children a small glimpse into different cultures. There are many other ways to incorporate diversity into preschool programs. That's what we're going to discuss today! So, here are various ways you can teach preschoolers about cultural diversity.
Involve the Parents
Involving the parents in the lessons you teach is a great way to engage the children. You can host a show and tell of sorts where the parents come and present. They can talk about their traditional customs or family traditions. Topics might include a song, dance, story, traditional food, or they could bring a craft to do with the children!
Diversify Your Classroom Supplies
Keeping the supplies like books, dolls, and craft supplies diverse is the perfect way to teach kids about diversity or teach themselves. These supplies should represent a wide variety of ethnicities and be readily available so they can be incorporated into the daily curriculum and activities.
Discuss Cultural Traditions
You can include the kids in your lessons as well. This is the perfect way to keep them engaged and excited about learning. You can ask the children to share their own stories about the special traditions they follow with their families. Then, you and the children can discuss the similarities and differences between the traditions your kids observe.
Be Open With Discussion
Kids are very outspoken about what they see or think about, and that's okay! Children like to ask questions, so when they ask about physical characteristics or different practices among people, be open to discuss these topics! By doing this, you show the kids that it's okay to notice differences, and you teach them the right ways to approach and discuss these topics.
The tourist approach is not the only way to teach diversity and inclusion in young children's lives. Any of these are perfect options and convenient ways to teach cultural diversity to preschoolers. If you need help with more ideas or childhood development topics, check out Heritage Learning Center's other blogs! You can give us a call anytime, too. We can help you with any of your young child's learning and development needs.