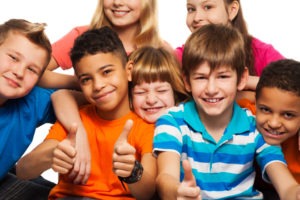 Summer can be something that all children can look forward to when there are fun and exciting summer programs for kids in McKinney, TX. Summer is the time for kids to explore their surroundings and overall enjoy the warmth and freedom it brings. Here are some of the fun things kids can do during the summer:
Swimming
Going to the movies
Bowling
Creating art masterpieces
Playing games
At Heritage Learning Center, we make sure your child creates lasting memories with their summer experience with us. Your child will experience all the fun that summer has to offer within a safe and caring environment. Call us today at (972)782-4464 to ask questions about our summer programs for kids or visit us online at www.hlc.info.
[osky-citation keyword='Summer Programs for Kids McKinney TX']