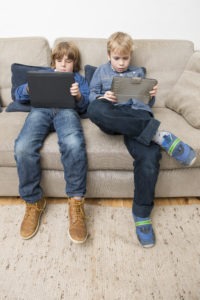 Getting your child involved in after school programs in McKinney, TX serves as so much more than just something to occupy their time. Many kids get into the rut of coming home from school and becoming sedentary watching TV or playing video games. There are many benefits of having your child involved in something constructive like an after school program, such as:
Learn time management and prioritizing
Explore diverse interests
Build self-esteem
Improved academic performance
Better work habits and behavior
Help your child thrive by checking out the after school programs at Heritage Learning Center. Call us today at (972)782-4464 to schedule a tour or visit us online at www.hlc.info.
[osky-citation keyword='After School Programs McKinney TX']