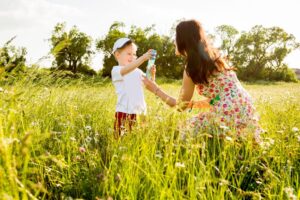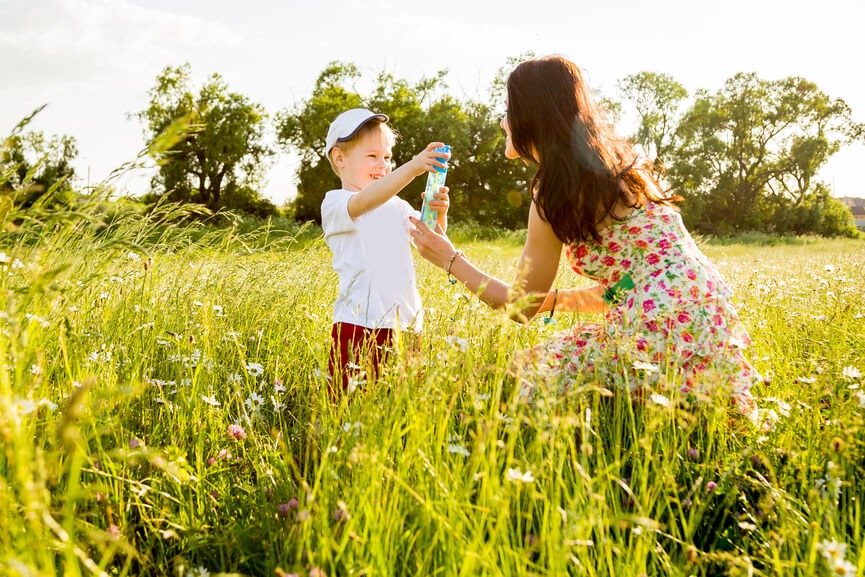 What is there to do on a beautiful fall day? Many fall activities will keep your kids excited and engaged. What can you do with your child after school?
Make apple recipes. Delicious apples are in season, and it's never too soon to teach your child good health!
Carve pumpkins. There is nothing more fun than creating silly pictures out of a pumpkin.
Have a campfire. Roast a s'more and watch your child's face light up!
Decorate a bird feeder. Your kids will love seeing their imagination boom – and so will the birds.
Fall is a time for your child to have fun. For the best after-school care for kids in McKinney, Texas, visit Heritage Learning Center! Learn more at https://hlc.info/ or (972) 782-4464.
Heritage Learning Center | After School Activities for Kids in McKinney TX | (972) 782-4464