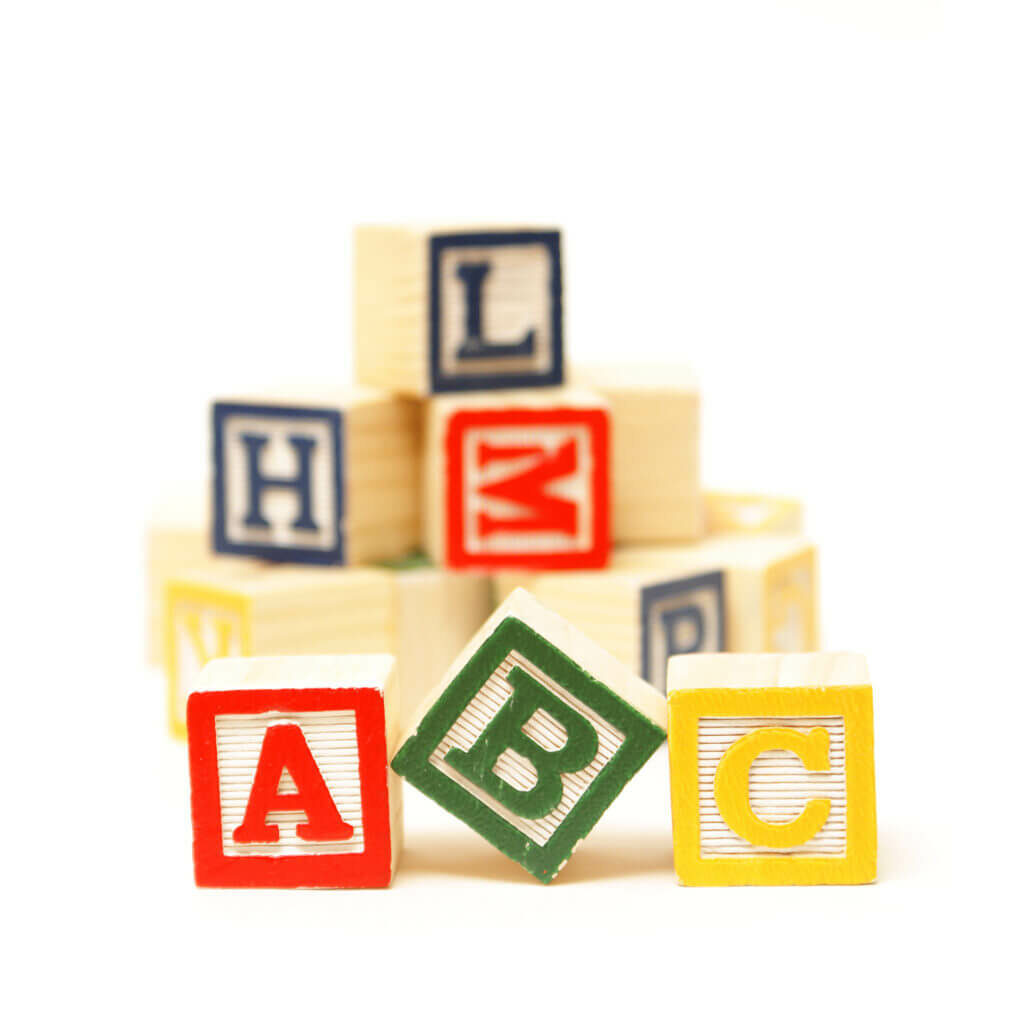 Preschool and early childhood is a crucial time for a child's mental development. They learn so many essential skills that they will take with them forever. This is why picking the right toys for your child at preschool age is critical for valuable mental development. With so many early childhood products out there, it can be hard to choose the right ones. That's why the Heritage Learning Center did the work for you! Here are the perfect toys for your child's early development.
Fit for Everything
The best early childhood products set for overall cost, versatility, and the most significant fun factor are the PicassoTiles 60 piece sets. This is a magnet playset for young children. It is full of bright colors that help your child learn their colors and geometric shapes to teach them geometry. The magnetic factor also lets your child explore creativity, cause and effect, design, and more things by building their own empires with the pieces. Better yet, the set can be combined with others to build an even bigger empire! This is best for children 3 years old and up. This toy set is sure to jumpstart your child's STEM knowledge and skills!
The Most Educational
When it comes to providing your child with the most educational toys, the "Skoolzy Rainbow Counting Bears with Matching Sorting Cups" is the set you want! This set comes with six sorting cups, tongs, dice, and 60 little plastic bears. It's great for multiple learning opportunities like teaching colors, counting, sorting, or just pure imagination! You can let the kids have free-play with the set and see how they use it for themselves. Even better, these toys are plastic, so your children can play with them in the tub at bathtime or in the pool in summer. And it comes with a storage container, which makes for easy cleanup. You can also download the eBook, which shows many ways you and the kids can use this toy set.
For STEM Skills
Heritage Learning Center recommends "Learning Resources Gears! Gears! Gears! Deluxe Building Set" for developing STEM skills in young minds. This 100-piece set of colorful gears gets kids' minds turning with things like building, sorting, and even simple physics concepts! Along with the gears, there are pieces like pillars, bases, and crank handles to foster many different creations. Kids can build whatever they like or use the activity guide to inspire their designs.
Whatever you are looking for, you want your child's toys to be educational and helpful for their learning. We hope this small guide will help you choose the right toys for your children. And if you need any more recommendations, call us at Heritage Learning Center! If you need more information on other topics, look into our other blog posts about early childhood learning and development. We have all of the resources to help you promote fun education for your children!