Fall is a fantastic time of year! So much happens. There are holidays, the weather and leaves change, and your kids want to get outside in the cool air! Fall is the perfect season to spend some time outdoors because it's not blazing hot like the summer, and it's not super cold like the winter. However, besides playing in the backyard, you might be finding it hard to think of fun activities you and your family can do together in the nice weather. That's why we've thought of 7 fun, outdoor fall activities for you!
7 Fall Activities
1. Corn Maze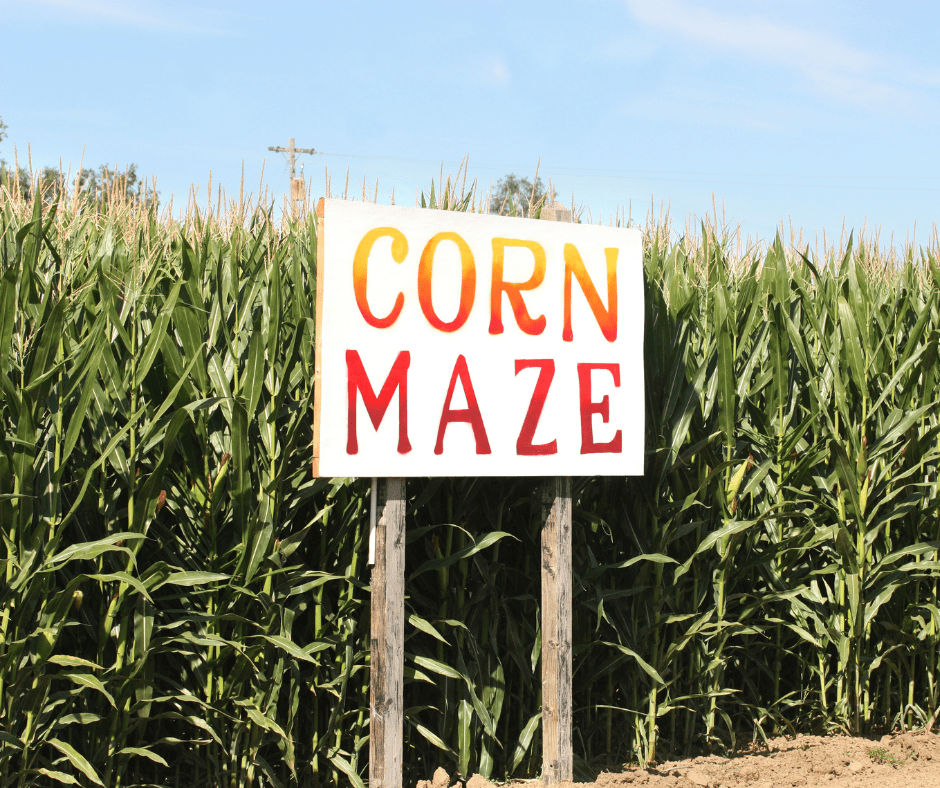 In the south, fall means corn mazes! Corn mazes are an excellent way to spend time with your family, give your kids a challenge, and get out of the house. Usually, corn mazes are surrounded by other fun activities as well, like pumpkin patches!
2. Apple Picking
Maybe you live in an area where you can drive to an apple orchard. If so, apple picking is the perfect outdoor activity for you! Not only is spending time at the orchard fun, but you can take the apples home and do some fun stuff with your family indoors.
3. Hiking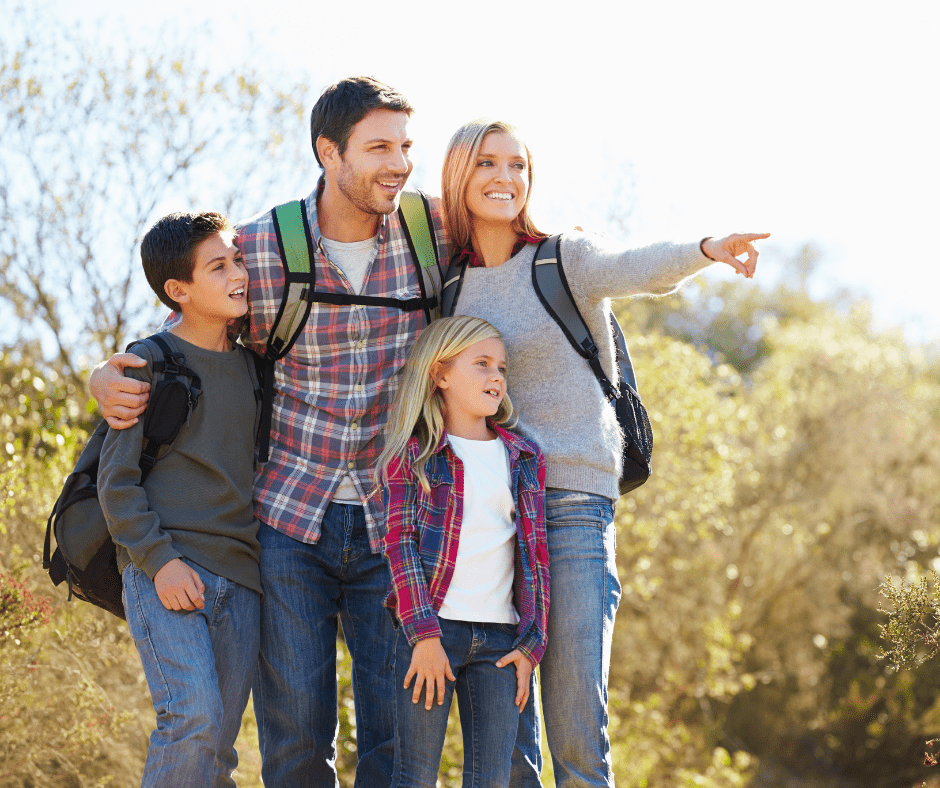 In the summer in Texas, hiking is tricky because of the heat, so why not go in the fall? With the leaves falling and changing colors, you're sure to see some beautiful scenery with your family. Hiking is also great for getting some exercise, breathing fresh air, and learning more about the environment you live in!
4. Biking
Biking is another outdoor fall activity that will keep you and your family active. You can bike around the neighborhood park or ride mountain bikes on the hiking trails you've already discovered!
5. Raking Leaves
Raking leaves might not sound super fun, but it's great when you get the whole family involved! You can jump into leaf piles, do some fall gardening, and get your lawn looking perfect for the season ahead. 
6. Visit a Zoo
Like hiking, zoos in the Texas heat can be very hot, so going in the fall will make it a lot more enjoyable for you and your family! So load up the car, some sandwiches, and snacks, and see some wildlife!
7. Canoeing
Sometimes even fall in Texas can be hot. Canoeing is an excellent way to get exercise and cool off by the water. Whether you're canoeing at the lake or in a river, it's a fun activity for the fall season. 
Heritage Learning Center can tell you more about outdoor fall activities if you're looking for more ideas. Just call us! We also have many award-winning programs that your children can get involved in. For more information, contact us today!