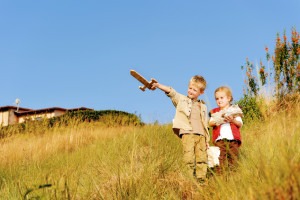 Checking out a preschool McKinney TX is a big job, but it is one that you need to do. You'll find that your search ends at Heritage Learning Center because we offer the finest in early childhood education.
When searching for a preschool, make sure that you look at the playground and inquire about the amount of play time given to the children. To make sure the school is well-rounded, ask about art and music lessons so that your child can learn to appreciate these from an early age.
Call Heritage Learning Center (972) 782-4464 and let us help you see how we are dedicated to the safety and well-being of your child and how we are the best preschool McKinney TX, so you won't want anyone else.
[osky-citation keyword='Preschool McKinney TX']