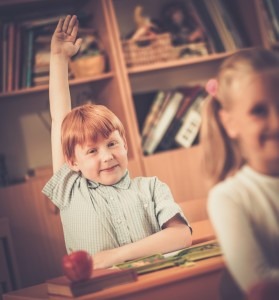 With so many preschool McKinney TX options available, a lot of time and research goes into selecting the best one for your family. Childhood experts agree that having your child attend a formal preschool program prepares your child for kindergarten and beyond. A quality preschool program will help your child to:
Learn through play and experience
Develop the ability to follow instructions
Enjoy the learning process
At Heritage Learning Center, we offer preschool programs for children as young as 18 months old to help your child begin to develop listening and social skills, following directions and routines, and building vocabulary. Your child will develop confidence and a desire to learn that will prepare them to enter kindergarten. Call today at (972)782-4464 to schedule a tour or visit www. hlc.info for more information.
[osky-citation keyword='After School Programs McKinney TX']