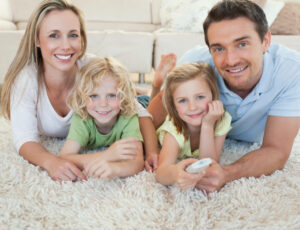 While too much TV is not good for a young child's brain, some TV programs for children over 2 have many benefits when coupled with the best preschool in McKinney, TX. Many shows offer lessons involving academics, social situations and emotions. A mix of different learning strategies is good for young minds.
Here are four educational TV shows recommended for young children:
Super Why! is all about the power of reading
Daniel Tiger's Neighborhood teaches social skills like empathy and sharing
Octonauts teaches teamwork and problem solving
Little Einsteins teaches about music and culture
Give your child the best learning experiences with quality TV shows and Heritage Learning Center. Call us today at (972)782-4464 to schedule a tour of our facility or visit us online at hlc.info.
Heritage Learning Center | Best Preschool McKinney | 972-782-4464