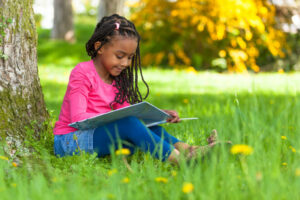 You only want what is best for your child. How can you prepare them for an easy and fun education? There are techniques to improve your child's memory for years to come.
Remove any and all stress before their study time to calm and prepare their minds.
Colors are a great stimulus for a child, as it is an easy sensory piece for them to see.
Relate information learned to your family or experiences to cement it more permanently.
Patterns are not only fun for a child, but build a foundation for easy memorization.
As the saying goes, "practice, practice, practice"!
Turn your child into a learning superstar with the best early childhood education in McKinney, Texas. Find more about the Heritage Learning Center at (972) 782-4464 or at https://hlc.info/.
Heritage Learning Center | Early Childhood Education McKinney TX | (972)-782-4464