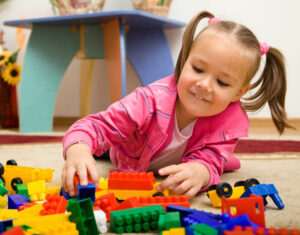 Your child's mind is a sponge when it comes to early education. Having a safe and healthy learning environment is crucial. What can you do to promote a positive environment for your child to learn and grow?
Declutter. The less of a mess you have, the more your child can focus on learning instead of distractions.
Keep it healthy. Remove any dangers or hazards, such as sharp objects or possible allergens.
Make it comfy. Keep the temperature comfortable and allow for positive decorations.
Be real. Provide support and discipline when necessary to give your child safe boundaries.
Include them. Your kids are excited to learn! Keep them involved in the process.
For an inspiriting early childhood education in McKinney, Texas, visit Heritage Learning Center. Call (972) 782-4464 or visit https://hlc.info/ to learn more.
Heritage Learning Center | Early Childhood Education McKinney TX | (972) 782-4464