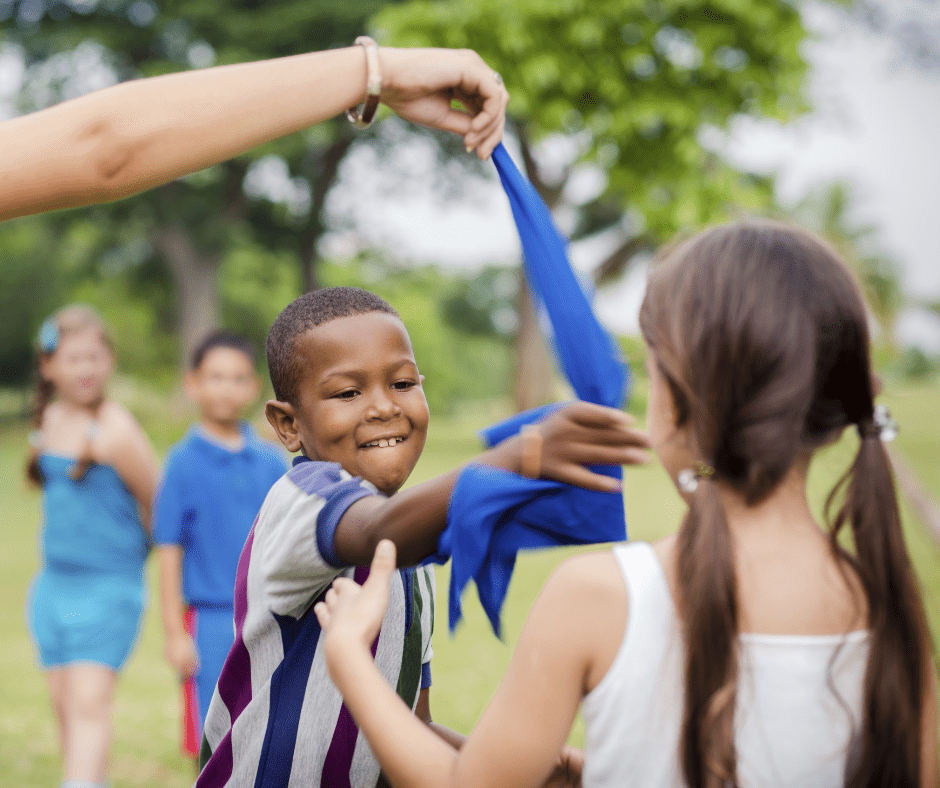 Summer is in full swing, but that doesn't mean it's too late to sign your kids up for summer camp! But choosing which summer camp you want your kids to be a part of can be a difficult decision. There are so many to choose from, and they all differ in so many ways. So, how are you supposed to pick? We've put together a guide to help you choose. Here's what to look for in a summer camp to make sure it's suitable for your children. 
The Emphasis
Discuss what kind of camp experience your child might want to have. Figuring this aspect out will help you narrow down the options. For example, does your child want to go to a specialized camp that focuses on a specific activity or subject? Or are they open to attending a camp that offers a wide variety of activities? You should look at these things before proceeding with which options to consider. 
The Summer Camp Staff
Making sure the staff is qualified to teach and take care of your child is essential. You should know who will be attending the camp as staff members and who your child will be spending time with. Take a look at the requirements that potential counselors must meet. This information will help you determine if you feel the staff is qualified and interested enough for your child to attend the camp with them. 
The Safety Precautions
Look into the safety precautions that the camp has set in place. You'll be looking for qualifications such as first aid training, lifeguards on the premises, and background checks. Your child's safety at camp is important, so you must consider these details carefully and research as much as possible to get your answers. 
The Social Environment
Camp is supposed to be a place that your child can make lasting friendships. First, research what the age group is that attends the camp. Is it a coed program? Figuring out these details will help you determine if your child will integrate well with the other camp attendees. 
The Schedule
If this is the first time you're sending your child off to camp, you should research what a typical day or week looks like for the camps you selected. This will ease your mind knowing an idea of what your child is enjoying while they're away. You also want to make sure your child will, indeed, enjoy themselves while they're away. Does the camp have a schedule that will keep your child interested? Will your child have the chance to participate in most, if not all, of the activities? If the answers to these questions are yes, your child will probably enjoy their time at camp. 
Call Heritage Learning Center in McKinney, TX with any other questions you have about summer camp programs! We also have award-winning programs that your child can be a part of this summer if you or your child find out the summer camp isn't their thing. Just contact us to find out more!