M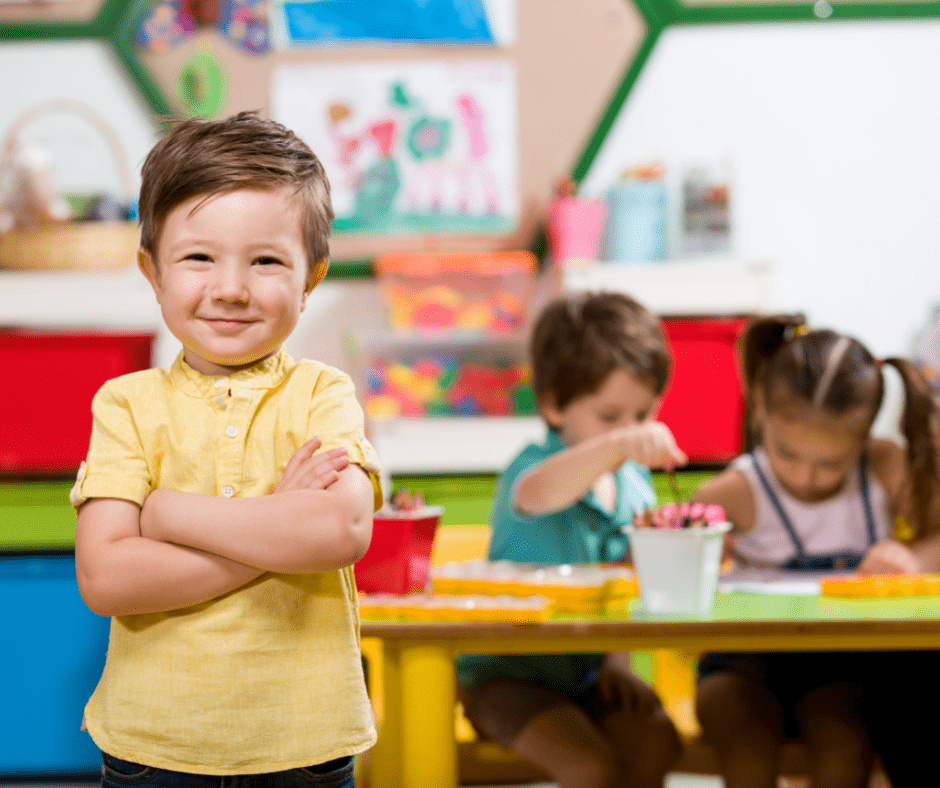 ost preschool doesn't have a list of items that you need to check off for your child to attend. However, there are a few things you can look at to evaluate whether your child is ready to take on a preschool program. Every child develops at their own pace, and some are not ready for preschool right away! Don't feel stressed if your child isn't prepared. Here are a few things to look for to determine if your child is ready for preschool. 
Potty-Training
Most programs accepting children of 4 years or more require that your child be potty-trained before attending. However, if you're looking at preschool for three years or younger, this usually isn't a requirement. No matter the age, if your child still needs help after an accident, this is normal and supported at this level, so don't stress too much about this step. 
Some Independence is Helpful
As young children, it's well-known that children won't be able to do every little thing on their own. However, some independence is helpful in the classroom. Your child should participate in activities and play with other children for short periods. They should also be confident in feeding themselves and finding their way around the room once they've had time to get familiar with the classroom. Centers are also a common practice in preschool programs, so your child needs to be able to pick an activity for themselves and interact with it for a while by themselves without many redirections from adults. 
Being Expressive
Different development levels mean different communication levels. Programs are well aware of this, but your children should have some level of ability to express their feelings, wants, or needs in ways unfamiliar adults will understand. This might mean with verbal expression, sign language, gestures, or with the assistance of technology. Children should be able to follow simple instructions such as "sit down." Programs usually want your child to be aware of other children's feelings and emotions as well. 
Short Periods of Concentration
Activities in preschool programs usually don't last more than 10 or 20 minutes, so your children need to focus for this long to be prepared for preschool. They need to listen to directions and focus on tasks for this long, whether that be directions for an activity or their teacher read a book aloud. Some redirection is typical and supported at this age, but most programs expect a certain concentration level. 
If you'd like to learn more about preschool programs, contact Heritage Learning Center! Our award-winning programs could be perfect for your child. In addition, we'd love to discuss any questions or inquiries you may have, so call us today!