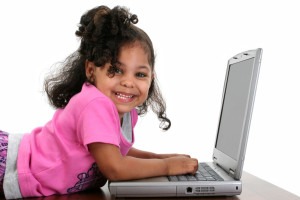 Teaching your child listening skills at a young age (both through early childhood education classes McKinney TX and other practices at home) can be very beneficial to their development. There may be times when you're trying to communicate with your young toddler, but you feel like you're speaking to a wall. Try some of these activities to notice a difference in your toddler's listening skills:
Model proper listening skills
Ask child to repeat what was said
Have conversation about things they like
Practice following directions in game form
Read to your child
At Heritage Learning Center, we build on your efforts to help young children improve their listening skills. We have programs for toddlers as young as 18 months old. Call us at (972)782-4464 to schedule a tour or visit us online at www.hlc.info.
[osky-citation keyword='Early Childhood Education Classes McKinney TX']