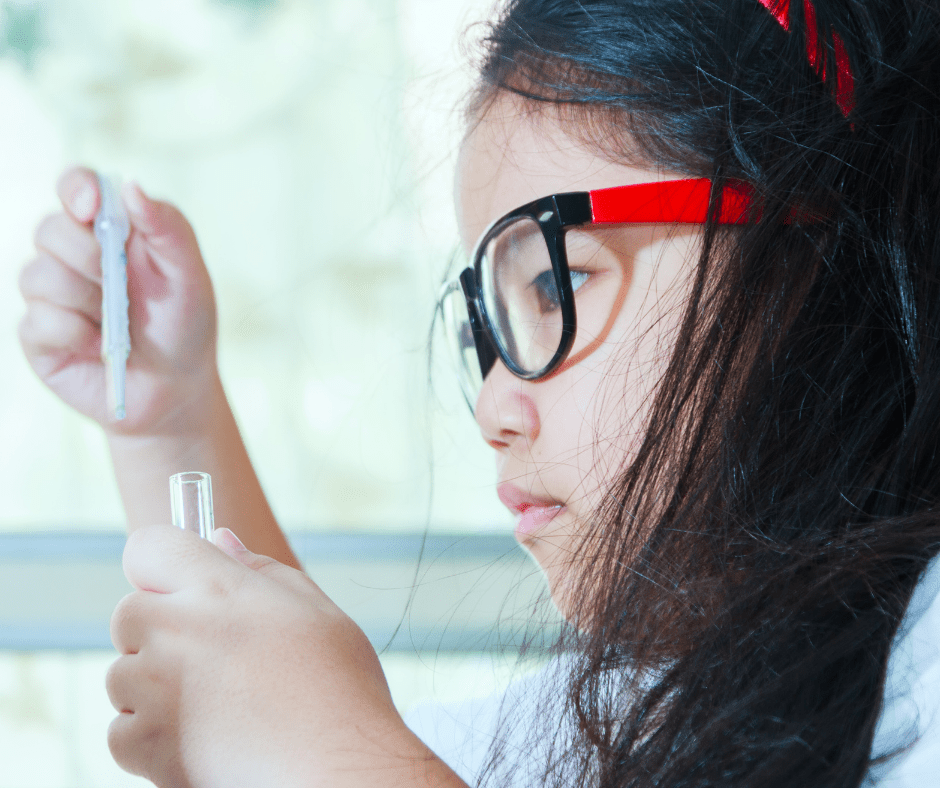 Science, Technology, Engineering, and Mathematics, should play a fundamental role in the foundations of learning for young children. Many educational professionals believe STEM is so important it should be at the same level of importance of acquiring literacy skills. There are multiple benefits to STEM learning, so let's talk about the importance of STEM in a McKinney preschool curriculum.
Language Development
STEM is not just about numbers and computers. Reading about STEM subjects is a great way to improve reading comprehension skills. This not only teaches them about the subject but improves their language development as well. If a child is interested in what they're reading, they are more likely to strike a conversation about it with their parents or classmates. This promotes further understanding of the topic. What's more, the child might become interested in doing their project related to STEM. This could mean coming up with a simple hypothesis and testing it, which are the basics of a scientific investigation. Then they can discuss their project with their friends, which also promotes core literacy and comprehension skills.
Independent and Collaborative Learning
Instructors can teach science-related subjects in individual or group settings or both! In both ways, Collaborative learning challenges kids to develop their communication and problem-solving skills. These kinds of independent and collaborative learning allow children to learn through investigative and explorative means as well. Children are naturally curious, so STEM also helps them understand the environment around them.
STEM Does Not Equal Screens
The idea that incorporating STEM in the classroom means kids will engage with screens more often is not accurate. Young kids are encouraged to stay away from screens as much as possible, so when STEM is incorporated in a classroom, it usually does not include technology itself. Learning methods such as block play, gardening, puzzles, and museum visits are great for children to experience science without too much technology.
The whole STEM framework can seem intimidating for your young child, but there is proof that exposure early in life leads to better learning in the future. Heritage Learning Center in McKinney, TX strongly believes that science is extremely beneficial to every child's education. We have award-winning preschool programs that we would love for your child to be a part of, and you can learn more about how we include STEM in our programs. Contact us today to learn more about our preschool and after-school programs. Do not forget to like us on Facebook to keep up-to-date on any announcements or events.