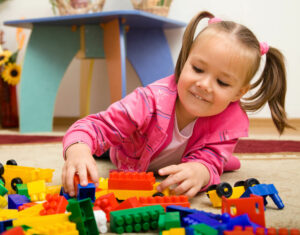 Your child's enrollment in preschool can be crucial. The curriculum taught can advance or set back your child. What exactly are they teaching in a preschool curriculum?
The alphabet and numbers are taught and honed through lessons.
The National Early Literacy Report builds the curriculum foundation.
The introduction of shapes and colors.
Sharing, cooperation, and taking turns are crucial lessons.
Physical activity is encouraged and taught.
Transitions are important lessons for your child to learn.
Writing letters and numbers and drawing is essential.
A good preschool should meet the language, social, physical, and cognitive goals. For the perfect McKinney preschool program for your child, visit the Heritage Learning Center! Learn more at (972) 782-4464.
Heritage Learning Center | McKinney Preschool Programs | (972) 782-4464